Heya fellas,

Yes, shoes. Men's worst nemesis.

So let me tell you a story....... what happened during the boxing day in Toronto Eaton Center last Christmas pas gue lagi nyariin hadiah natal buat cewek gue. Benernya ada versi panjangnya tapi gue simpen buat next time aja kali ya.

Gue tau dia waktu itu pengen banget shoes with busy straps. Semalemnya kita udah discuss yg mana yg dia mau. Kebetulan banget tokonya ada di Eaton, jadi sore itu gue ke sono dan cari sepatunya.

Nama tokonya Spring. Waktu itu kayanya ada 1 sepatu yg hooootttttt banget dan banyak yg nyari. Sepatunya kira2 kaya gini:




Jadi waktu itu ada orang storenya yg tereak (dia sambil bawa kotak2 sepatu):

"Alright ladies, stocks for (insert shoes name) are here!!!"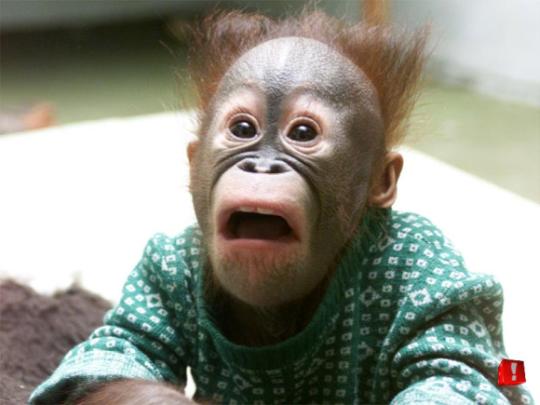 "AAaaaaAAaaaAaaaaaaAaaaAAAAAAAAAAAAA!!!!!"

*GRUDUK2*

*sikut kanan*

*tendang kiri*

"CIATTTT!!!!"

*tarik baju*

"HADOUKENN!!!" <- Inge


Benar2 pemandangan yg menakjubkan.. Untungnya gue ngga di tengah2 krumunan banteng betina itu.

Sampe gara2 sepatu cewek2 bisa gitu. Padahal toh model baru selalu keluar, ya ga? Trus ntar mau ngulang sikut2an lagi gitu? Trus juga, "why shoes???". Gara2 sepatu cewek bisa segila2 gitu ya? Padahal sepatu di rumah juga sampe ber-rak2 gitu lohhhh..

Gue ga abis mikir... coba jelasin ke gue: menurut lo semua apa penjelasan yg makes sense?

"What's with girls and shoes?????"

---
So fellas, jangan sampe ketinggalan update2 teori terbaru ya. Subscribe ke blog ini buat selalu diupdate
Related Posts by Categories